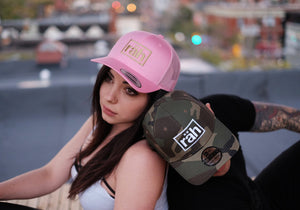 Manifesto.
Our goal is to provide a platform for all artists. We've created products, gained brand exposure and generated financial stability. Through enhanced brand awareness, our products have become popular around the world. Our agenda is to collaborate with talented individuals, infuse their art into our designs to create inspiring products.
This is räh.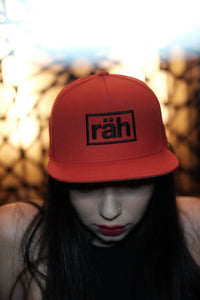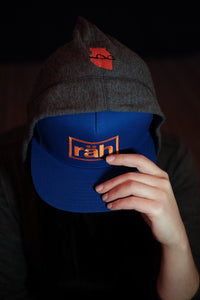 Our Movement
We believe that as passionate and creative souls we have the ability to collaborate and partner with amazingly talented artists. Our mission is to provide a voice and name to each one of our respected partners by making art, work. Our team is committed to the growth, synergy and longevity of not
only our brand but also those who choose to become a part of it.
Together we are räh. This is räh.
JOIN OUR COMMUNITY